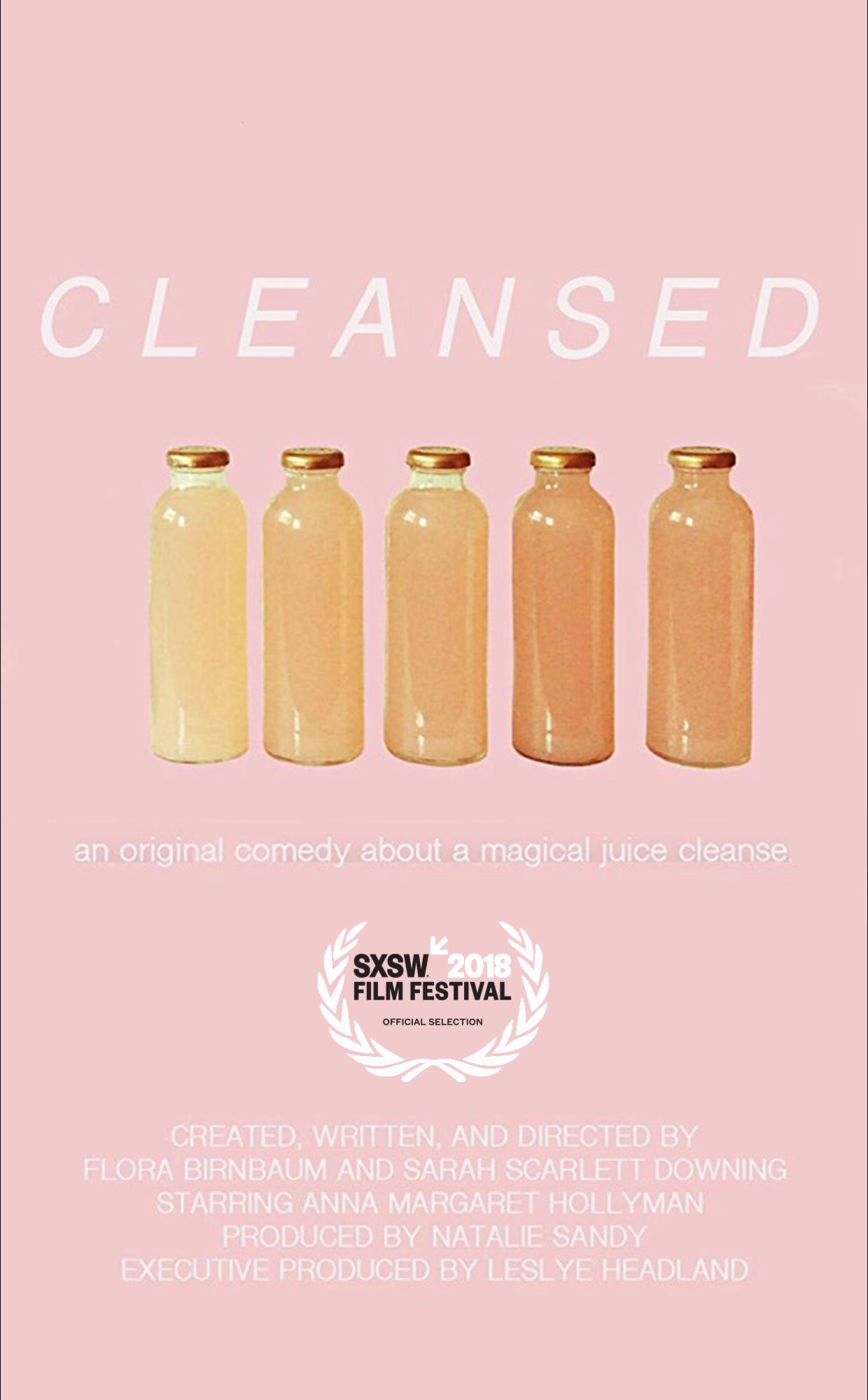 Cleansed Webseries Trailer
C L E A N S E D is a 6 episode comedic web series about a lost LA thirty-something who goes on a magical juice cleanse to fix her life. The cleanse catapults Maxine into a fever dream of quirky LA personalities and insane scenarios.
Episodes of C L E A N S E D are available on https://www.cleansedwebseries.com.
C L E A N S E D premiered at SXSW in 2018 and was nominated for a Grand Jury Award for episodic content.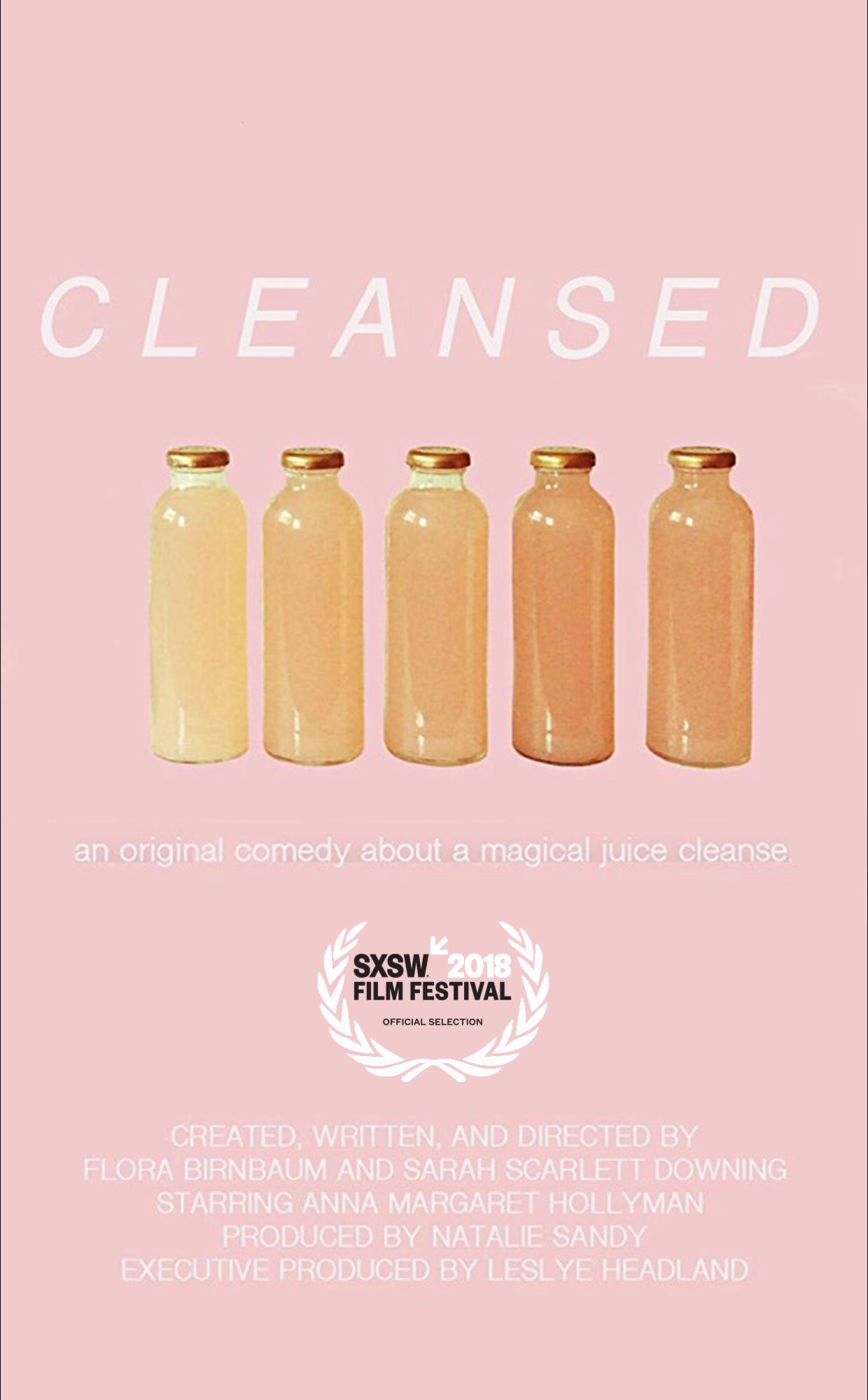 Craning (2017) short film
"Craning" tells the story of an uncomfortable first date that evolves in an unexpected direction after a confession about the past creates an opportunity for catharsis, if not true connection. The short was written for lead actress, Aletha Shepherd, whose true story "Idol" (which tells the story of a past experience of sexual assault") served as the inspiration for the short film.
"Craning" premiered at the 21st LA Shorts International Film Festival in Los Angeles in August 2017.
In addition we are honored to announce that "Craning" received two award nominations from the New Filmmakers Los Angeles Film Festival Festival including Best Performance by a lead actress, Aletha Shepherd, and Best Film Editing.
Written & Directed by Sarah Scarlett Downing
Starring Aletha Shepherd and Luke Loving
Produced by Elena Christiean
Aletheia Entertainment
Night Life
"Night Life", which premiered at the Reeling LGBTQ International Film Festival in Chicago (2015), is a film that explores the lengths to which an artist in a relationship will go to in order to create a world to inhabit with the one she loves.
Written & Directed by Sarah Scarlett Downing
Starring: Francesca Eaddy and Nikki Lorenzo
Producer: Nick Budda
Dark Hours (Winter 2017) Feature
"Dark Hours" tells the tale of two women trapped by circumstance in a Victorian era asylum fraught with abuse. The project was conceived of as a collaboration among multiple writers, directors and actors and is expected to premiere this upcoming winter 2017. More information coming soon...!